Chihuahua Care and Chihuahua Grooming Articles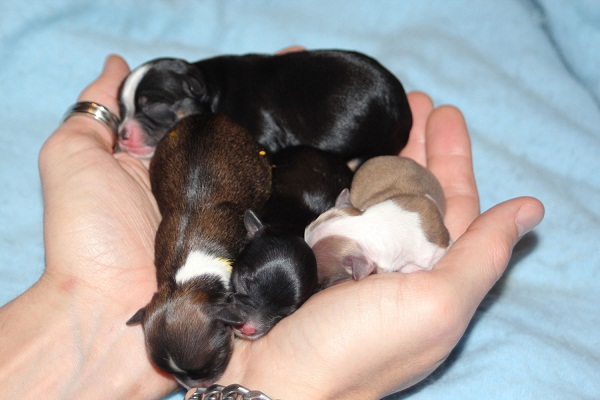 Chihuahuas have basic requirements as all dogs do. Caring for a Chihuahua is generally the same as with any dog. They need food, water, shelter, and a little something extra, love! Chihuahuas get cold more easily than other breeds do, so extra care may need to be taken. Make life a little easier on them and get them a jacket or sweater use to sweaters and jackets at an early age and put them on when they go outside.
Read more: Chihuahua Care - The Basics of How to Care for a Chihuahua
Do Chihuahuas shed? Believe it or not, I have actually been asked this question before. Unfortunately the answer is yes, Chihuahuas shed like any other dog. A better question might be. How can such a small dog shed so much? You may have been thinking that because of a Chihuahuas small size that they shed less than other breeds of dogs. Put those thoughts to rest, because the Chihuahua, like all dog breeds shed their hair. For a small dog Chihuahuas are a medium shedder, but unfortunately most Chihuahuas shed all year long regardless of winter or summer, although it will be less during the cool seasons.
Read more: Minimizing Shedding - How Can the Smallest Dog Shed So Much?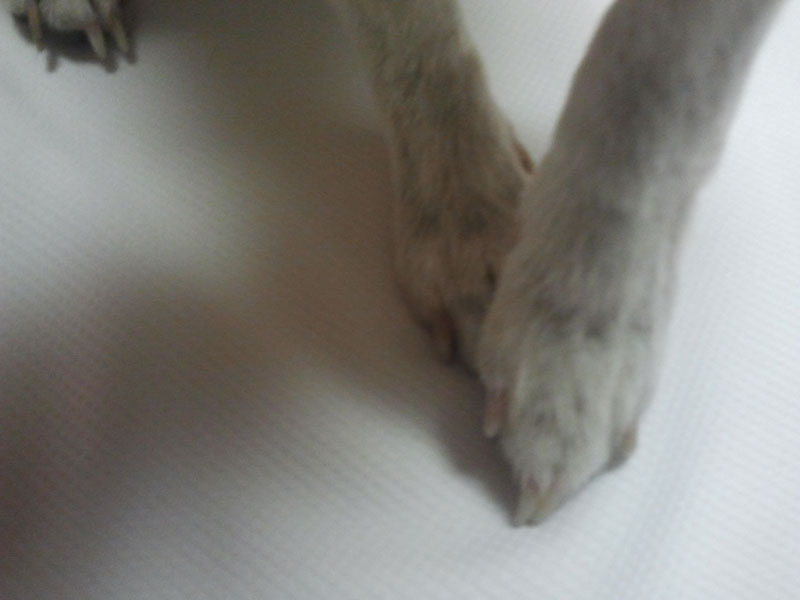 Trimming a Chihuahua's Nails, or any dog's nails for that matter is not an easy task. Dogs in general do not particularly like their paws to be handled as it is a sensitive area. A dog that is uncomfortable with getting their nails trimmed will squirm, thrust, yelp, bite, and wiggle and make trimming their nails extremely difficult and unpleasant. Nevertheless, it is necessary to have your dogs nails trimmed before they get too long and interfere with your dogs ability to walk properly.
Read more: Chihuahua Nail Trimming Guide - How to Trim Their Fragile Toe-Nails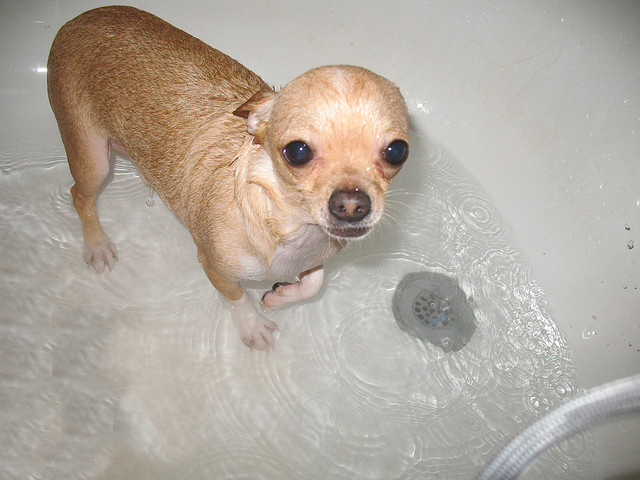 Breathe a sigh of relief! Grooming a Chihuahua is relatively easy when compared to other breeds of dogs, and even more so when compared to the other toy breeds. Of course this depends upon whether or not you have the short hair or the long hair variety. The short haired variety is easier to manage than the long haired, but neither is really difficult. Another factor that makes grooming Chihuahuas easier than most dogs is that they are usually kept as an indoor dog and do not spend as much time outside gathering dirt as other breeds.
Read more: Chihuahua Grooming - Hair, Teeth, and Nails Oh My!