Chihuahua Facts & Fun - Entertaining & Interesting Articles about Chihuahuas
Mexican, Spanish, and Latino Names For Your Chihuahua
Get some unique and appropriate ideas for naming your Chihuahua. Celebrate your Chihuahua's heritage being named after the Mexican state of Chihuahua.
Chihuahuas are certainly no stranger to the lime-light. Ever since the highly successful, 500 million dollar Taco Bell ad campaign that featured a talking Chihuahua, they have become regulars in Hollywood. Chihuahuas can be seen on many television shows like Disney Channel's, That's so Raven, and others like Ren and Stimpy, Krypto, and Courage the Cowardly Dog. Chihuahuas have even headlined their very own motion picture; Beverly Hills Chihuahua - 1, 2, and 3, and have appeared in other blockbuster movies like Legally Blond.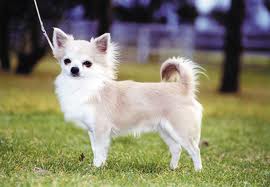 Check out our growing collection of Chihuahua photos. See slideshows of each type of Chihuahua: Long Hair and Short Haired Chihuahuas. As well as a slideshow of Chihuahuas in their finest clothes.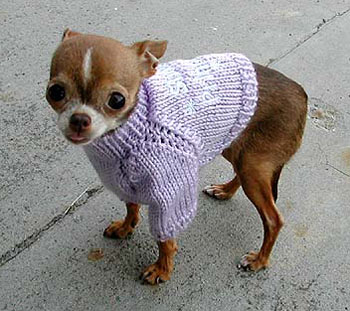 If you are considering owning a Chihuahua, then having these essential items may make your life a little easier. Just a simple exercise pen can make potty training so much easier. Read through this list to make sure you are properly prepared for Chihuahua ownership.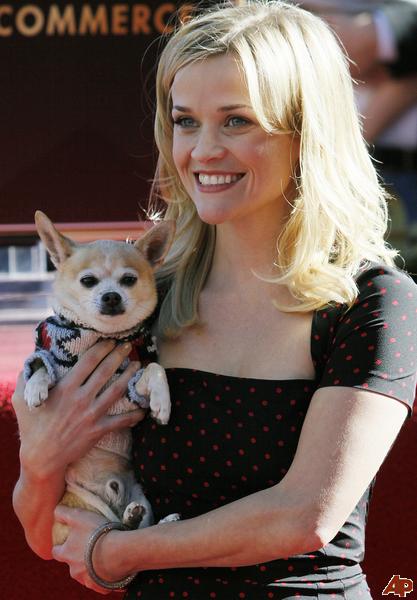 We are not the only ones who find the Chihuahua irresistible. Even those in Hollywood find the time to snuggle with their adorable Chihuahua. See this list of Celebrities that own (or have owned) a Chihuahua.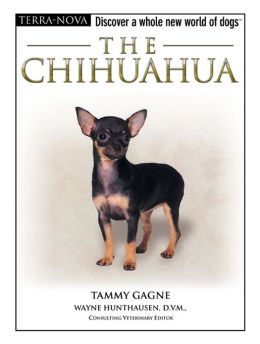 Get the low-down on some facts you may not know about Chihuahuas. Along with being adorable, loyal, playful, moody, and being the smallest dog in the world. Chihuahuas also have a rich and deep history shrouded in mystery. Explore some of these fascinating little tidbits about the Chihuahua breed.