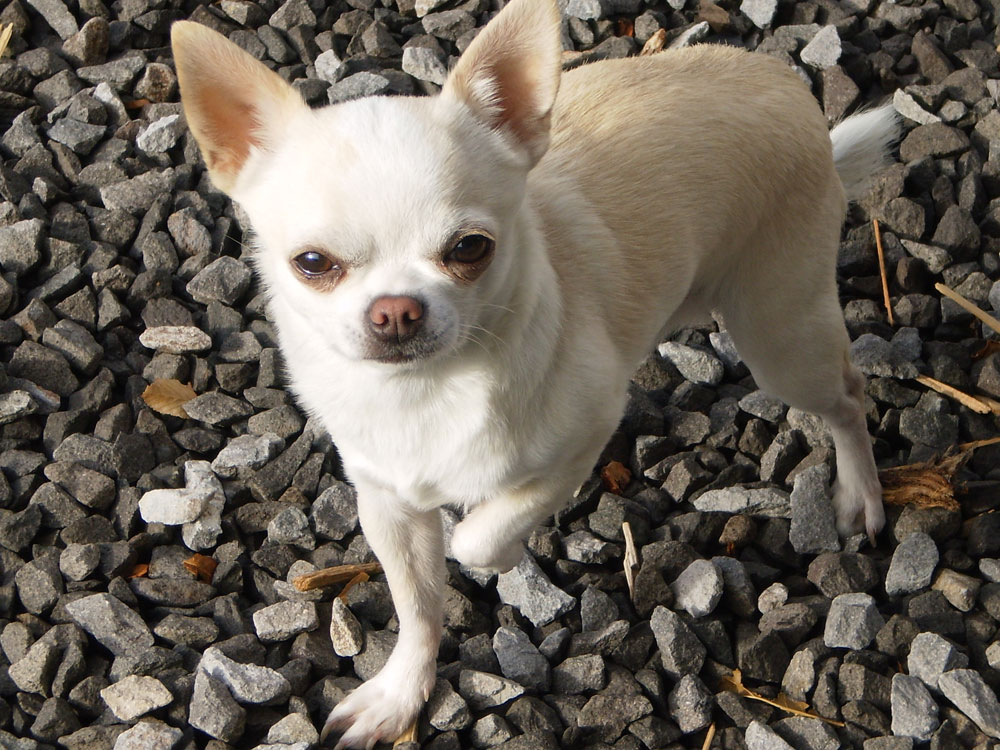 The Basics:
The Chihuahua is the smallest breed of dog in the world. According to the AKC (American Kennel Club), the Chihuahua can officially weigh between 2 - 6 lbs. The CKC (Continental Kennel Club) allows up to 7 lbs. for Chihuahuas. This weight standard is based on a healthy weight, so if your Chihuahua exceeds these weights, it is no longer considered a Chihuahua! Just kidding! Your Chihuahua is just not a show quality Chihuahua, he is considered pet quality. No worries, if you have a chubby Chi, it is still a Chihuahua regardless of what the kennel clubs say! While the Chihuahua is the officially the smallest breed in the world, the Yorkshire Terrier is a close second which has a max weight of 7 lbs (AKC).
As of 2011, the Guinness world record for the smallest dog is a long-haired female Chihuahua named Boo Boo. She stands at only 4 inches tall and weighs a feathery 2 pounds!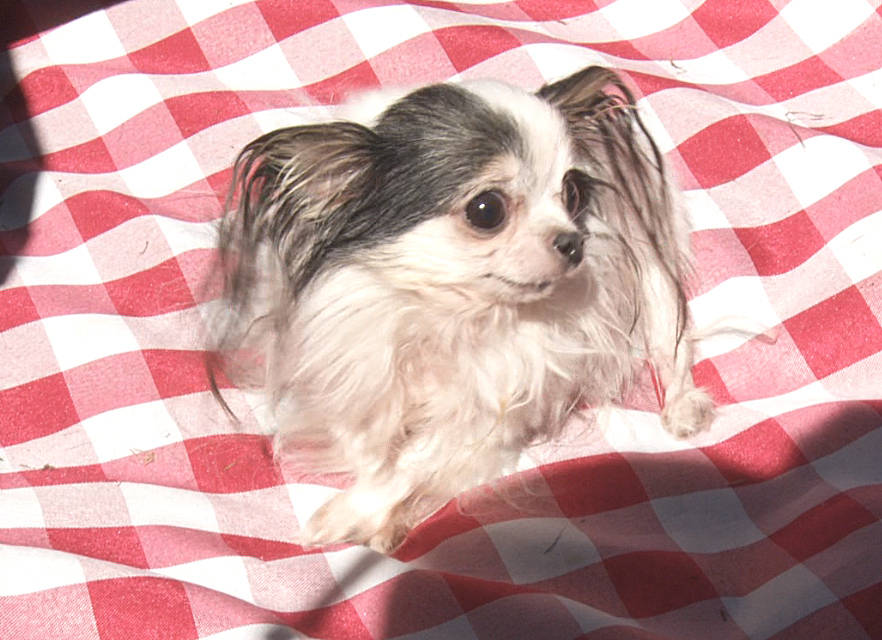 Boo Boo - The World's Smallest Dog!
The Chihuahua is usually an agile and graceful dog, capable of fast speeds for their small size and a considerable vertical leap. However, some of the smaller and more fragile types of this breed can be quite frail in the legs and as a result can become overly cautious in their own movements and may even appear clumsy at times. If your chihuahua has long frail legs, you may want to take precaution with letting them onto tall furniture.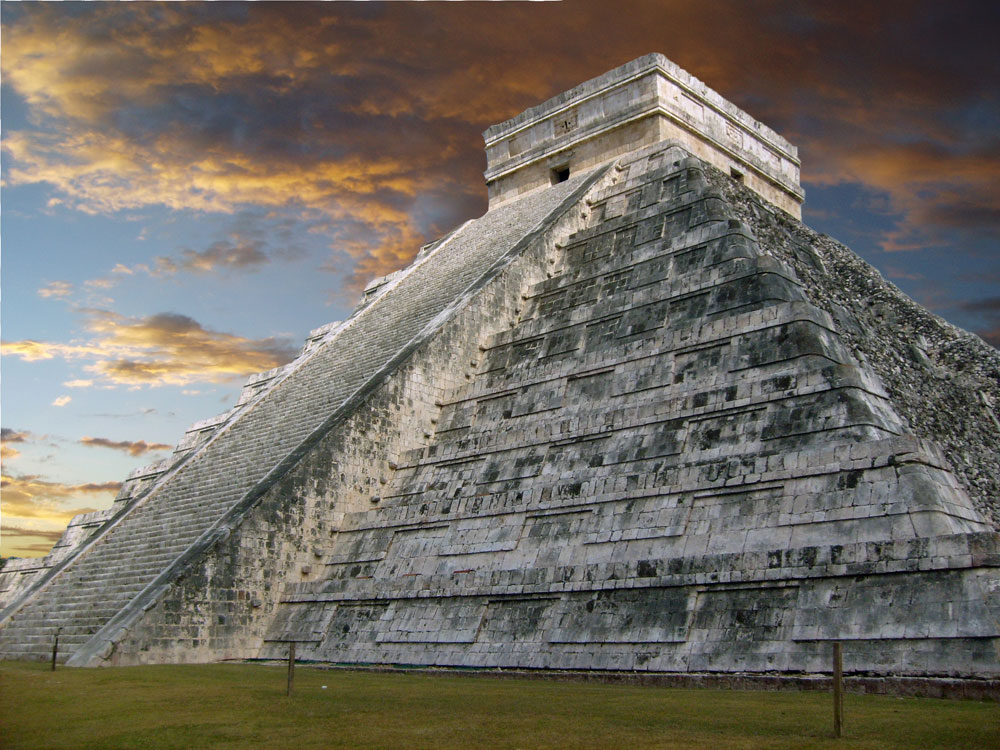 The Chihuahua is named after the state of Chihuahua in Mexico, where the Chihuahua is thought to have originated from. The city of Chihuahua, Mexico lies about 150 miles southwest of Presido, Texas in the United States. The state of Chihuahua is bordered by the United States in the southwest region by New Mexico and Texas.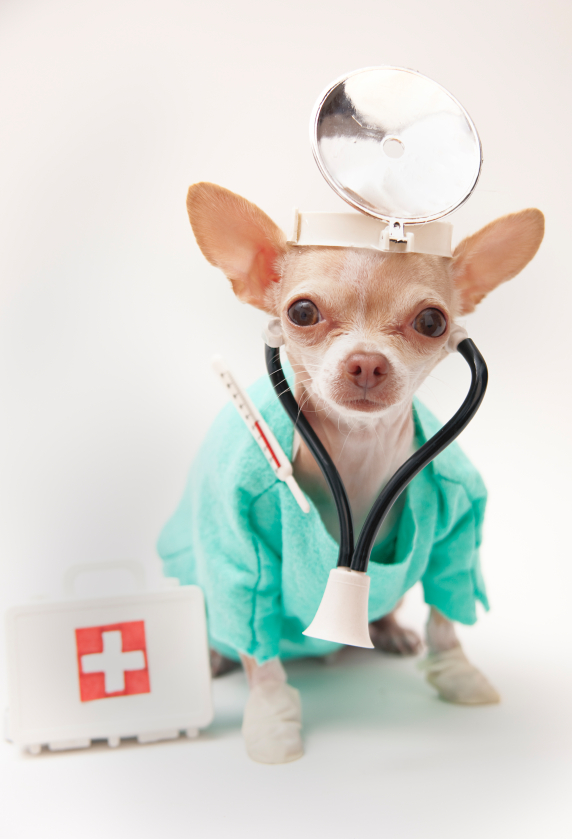 The Chihuahua is generally a very healthy breed of dog. The are not prone to many illness or defects, and have one of the longest expected life spans of any breed. While the Chihuahua is a relatively healthy breed of dog, there are common risk factors associated with any breed of dog, and the Chihuahua is no exception.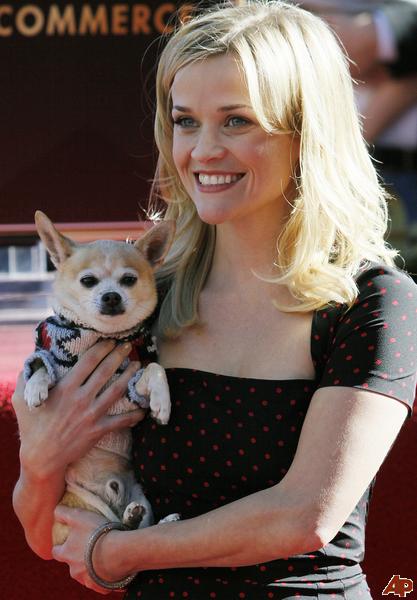 We are not the only ones who find the Chihuahua irresistible. Even those in Hollywood find the time to snuggle with their adorable Chihuahua. See this list of Celebrities that own (or have owned) a Chihuahua.